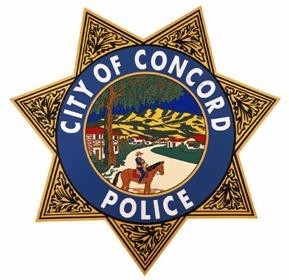 >
Concord Police are investigating a hit & run vehicle -vs- pedestrian collision on Willow Pass Rd. near N. 6th St. in Concord, which possibly claimed the life of one person on Sunday night just before midnight.
Concord Police have not confirmed this was a fatal collision, but multiple Claycordians say the person did pass away at the scene of the crash.
Concord Police have not released a description of the vehicle that struck the woman. Police are currently going around the neighborhood knocking on doors to see if anybody heard or saw anything during the collision.
Willow Pass Rd. has been shut down from N. 5th St. to N. 6th St., and it will remain shut down until at least 6am on Monday morning.
We will update you with more details as soon as they're available.