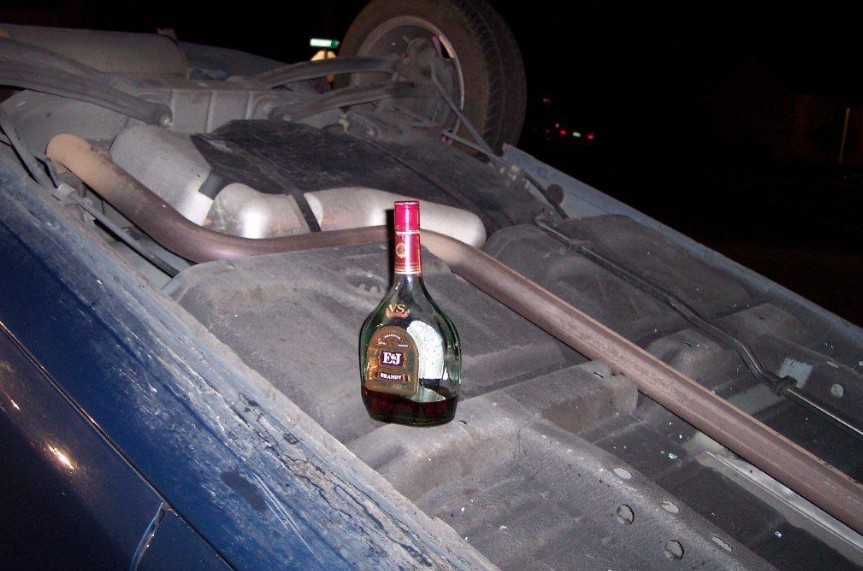 >
St. Patrick's Day is today, and the Contra Costa "Avoid the 25" anti-DUI task force is reminding drivers not to get behind the wheel if they've been drinking.
The National Highway Traffic Safety Administration (NHTSA) reports that some 269 people were senselessly killed nationwide in crashesinvolving drunk drivers during St. Patrick's Day from 2007 to 2011. Those fatalities were preventable.
The Avoid the 25 will be deploying roving anti-DUI patrols this St. Patrick's Day in several communities throughout the county, looking to stop and arrest drivers who are impaired by alcohol or drugs. These specialized DUI patrols are in addition to regularly scheduled patrol officers. They will be looking for the tell-tale signs of an impaired driver behind the wheel.
According to NHTSA, in 2011, one person was killed on an average of every 53 minutes in a drunkdriving crash in the United States. Most of these crashes involved drunk drivers who had blood alcohol concentrations of .15 or higher, almost twice the legal limit of .08.
Here are some tips to help prevent these tragedies from occurring:
Before the festivities begin, plan a way to safely get home at the end of the night.
Before drinking, designate a sober driver and leave your car keys at home.
If you're impaired, use a taxi, call a sober friend or family member, or use public transportation to get home safely.
If you see a drunk driver on the road, Call 9-1-1! You could save a life.
And remember, if you know people who are about to drive or ride while impaired, take their keys and help them make other arrangements to get to where they are going safely.
The task force is funded through a grant by the California Office of Traffic Safety through the National Highway Traffic Safety Administration.
CLAYCORD NOTE: You can also call Concord Express Taxi Cab at 925-676-2222 for a safe and affordable ride home.
photo credit: "P_Hill Phil"