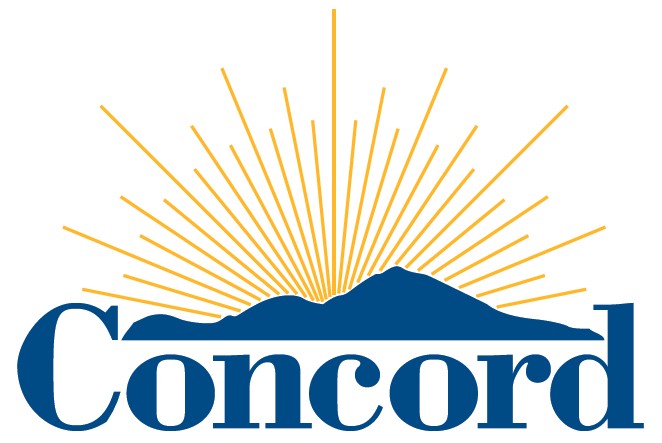 >
Concord Parks & Recreation will be holding a free Summer Programs Expo on Sunday, March 23 from 11 a.m. to 3 p.m. at Centre Concord, 5298 Clayton Road in the Clayton Fair Shopping Center.
The event will include information about a variety of summer camps and programs for preschool, youth and teens offered through Concord Parks & Recreation from sports to specialty camps and a nature camp with an extended care option.
Parents can meet staff from the programs. The Expo includes children's activities, program demonstrations and raffle prizes. Attendees can save 10 percent on participating summer camps when registering at the Expo.
For more information, visit www.cityofconcord.org/recreation or contact Parks & Rec registration, (925) 671-3404.