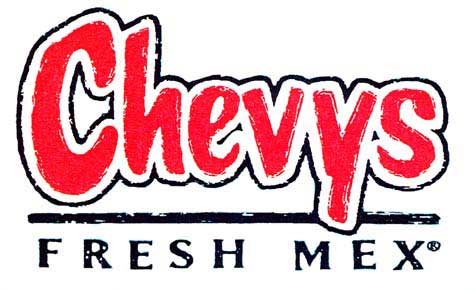 >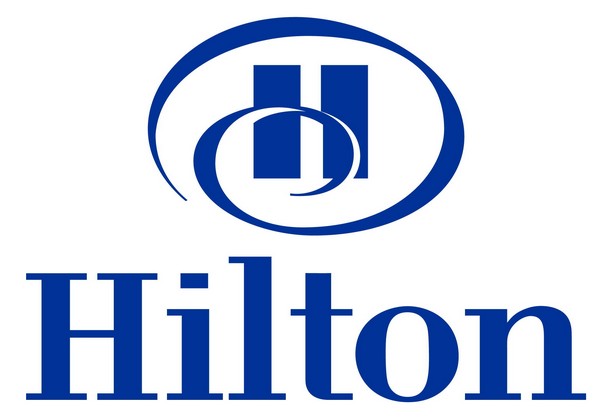 >
Hilton is looking to build a four-story, 137 room hotel at the site of the former Chevy's restaurant on Ellinwood Way in Pleasant Hill.
The building, which would be about 54-feet tall, would be a long-term stay hotel, according to the City of Pleasant Hill.
A study session was held this week to talk about the plan.
City Manager June Catalano says the Planning Commission received a presentation from the applicant.
The Planning Commission provided the following comments:
Continue to explore solutions to reduce the massing of the building, including, but not limited to:
Three stories vs. four stories; if four stories, explore solutions to reduce the height of a four story building to less than 50 feet if possible.
Further explore the feasibility of underground parking if it could reduce the need for a fourth story.
Consider modifying the site layout to move the building further away from residential uses or to reduce the appearance of building mass (e.g. angled).
Continue to explore architectural styles and solutions that will help to reduce the mass and bulk of the structure (e.g. stepped).
Re-analyze the circulation pattern, to address any awkward movements and conflicts.
Determine whether the project would have traffic impacts specifically during the AM peak hour period.
Incorporate operational measures to ensure the hotel does not have safety impacts on area residents, although the project may actually improve safety conditions in the area. Ensure the project includes adequate lighting for security.
Consider sound attenuation measures from the outdoor recreation areas to adjacent residential uses and consider locating the outdoor recreation amenities on the eastern side of the building or within a courtyard area if feasible.
Consider installing story poles to provide the Commission and the public a better understanding of the height/massing of the proposed project.
Members of the public who attended the study session expressed concerns about the height, mass, location, use, design, views, lighting, potential noise, traffic and possible increase in crime and concerns about impact on property values and overall compatibility with the neighborhood.
At this time, Hilton has no scheduled date to open the proposed hotel.