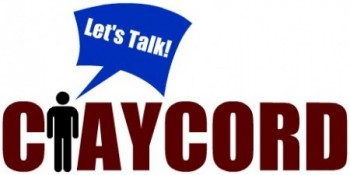 >
The "Water Cooler" is a feature on Claycord.com where we ask you a question or provide a topic, and you talk about it!
The "Water Cooler" will be up Monday-Friday at noon!
Earlier this week we asked you what you thought happened to Malaysian Airlines Flight 370. Now that more information has become available, saying the airplane might have flown for four more hours after the transponders were turned off, do you think it might have landed somewhere and is being prepared for a larger type of attack, or do you think it crashed?
Talk about it!