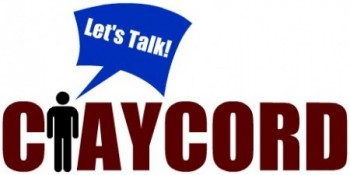 >
The "Water Cooler" is a feature on Claycord.com where we ask you a question or provide a topic, and you talk about it!
The "Water Cooler" will be up Monday-Friday at noon!
Should a woman have the right to ban the father of her baby from the delivery room while she's having the child? (assuming the father doesn't pose any harm or risk to the child & the mother)?
Talk about it!