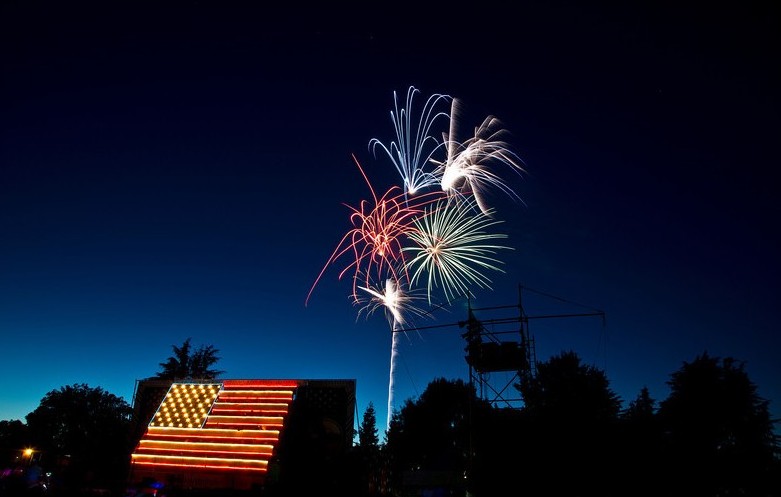 >
After 25 years, the 4th of July Singing Flag at Dave Brubeck Park in Concord has been cancelled.
Linda Reynolds, the Performing Arts Director from Calvary Temple Church in Concord made the announcement at Tuesday night's Concord City Council meeting.
Reynolds said this was a tough decision, but the leadership team at Calvary Temple unanimously decided to bring closure to the Singing Flag, saying they plan to use their resources to expand service to those in need through their compassion and justice ministries.
The announcement came just a few days after the church announced the news to their congregation.
Reynolds said the announcement is bittersweet, and they are grateful for the past 25 years of the Singing Flag.
She added they would like to personally thank the public for your support, your attendance, your friendship, and said they are looking forward to the exciting adventures that lay ahead with their church.
The council, who seemed somewhat shocked, thanked Calvary Temple Church for their dedication to the community.
photo credit: "Killjoy"