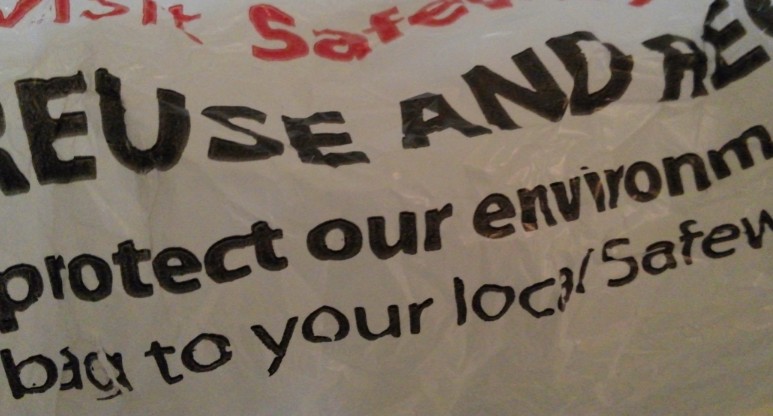 >
Walnut Creek will be one of the next Bay Area cities to say goodbye to plastic bags.
The City Council voted 4-1 on Tuesday night to ban single-use carryout plastic bags at all retail stores and restaurants.
Customers will instead have the option of paying 10 to 25 cents for a paper bag or bringing their own reusable bags to shop.
Walnut Creek follows more than 90 cities and counties statewide that have implemented a plastic bag ban, including Contra Costa County cities such as Richmond and El Cerrito.
The ban will take effect for all stores in September and for all restaurants citywide in December.
City leaders first considered the idea of a plastic bag ban in 2010 and in October the City Council called on city staff to draft an ordinance prohibiting retailers from distributing plastic bags.
The idea was initially discussed after it was learned that plastic bags were a leading source of pollution in the city's streets and creek beds.
Retailers who do not comply with the ordinance may be fined $100 for a first violation, $200 for a second violation and $500 for a third and all following violations.
A few people voiced their opposition to the ban on Tuesday night, saying it will unduly burden residents.
But Rinta Perkins, who manages the city's Clean Water Program, said Tuesday that the "challenges are outweighed by the benefits of reducing litter and cleanup costs paid by taxpayers, preserving wildlife and protecting human health."
She also cited a survey among San Jose business owners and residents showing that 98 percent of that city's retailers have complied with the plastic bag ban enacted in 2012 and that the law drastically reduced plastic bag litter citywide.