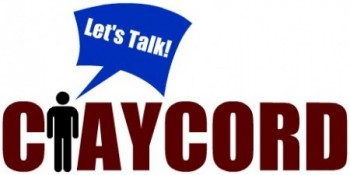 >
The "Water Cooler" is a feature on Claycord.com where we ask you a question or provide a topic, and you talk about it!
The "Water Cooler" will be up Monday-Friday at noon!
Today's question:
Today's water cooler question comes from a Claycordian who needs a little help dealing with a situation.
So, what would you do?
Here's the back-story….
I have a question that I thought maybe everybody could help me with. I live in Pleasant Hill and have a home-based business, so I am home most of the day & night. My neighbor, who doesn't have a job, and brags about how he can last forever on unemployment and food stamps, smokes about 10 packs of cigarettes a day (not that much, but you get it). He smokes on his side yard and the smoke is constantly coming over to my yard and into my home. I have asked him if he can even go to the middle of his yard, or switch sides once in a while, but he said his chairs are set up to let him "relax" on my side, so he won't move.
What do I do? HELP!!!!
Talk about it….