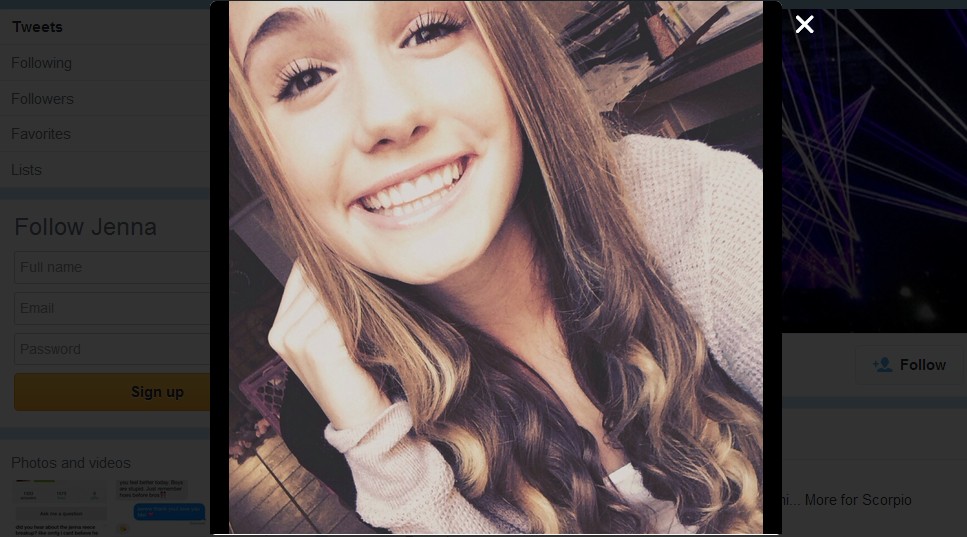 >
Authorities in Martinez have identified the victim of the fatal train accident on Sunday as Martinez resident Jenna Betti.
Betti, 14, was a student at Martinez Junior High School.
Emergency crews received the report that Betti was struck by a train at 5:03 p.m. on Sunday on the railroad tracks near Old Orchard and Howe roads.
Betti was pronounced deceased on the railroad tracks and the incident remains under investigation. Authorities say she may have been trying to retrieve her cell phone from the tracks at the time of the accident.
screenshot: Jenna Betti/Twitter.com