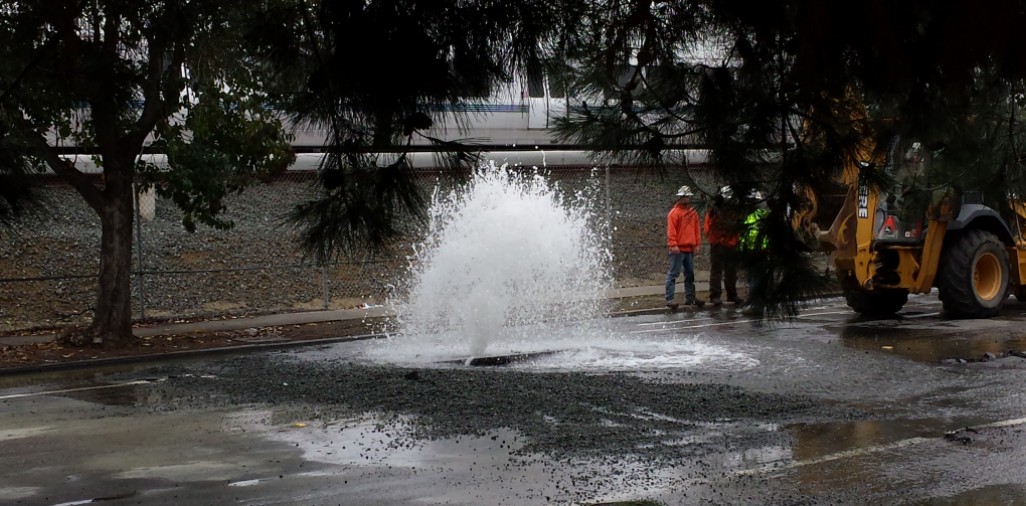 >
Crews from the Contra Costa Water District are working to repair the broken water main, which has forced the closure of San Miguel Rd. near Tioga Rd. in Concord.
As we first reported, the water main was flooding San Miguel just before 1pm when the Concord Police shut the road down. They say the road should be back open by 4am on Tuesday morning.
Please use an alternate route if you plan to travel in the area.
Thanks to "Huey9k" for the great pictures!
RELATED STORY: UPDATE: ALERT: Large Water Main Break in Concord – Police Closing Roads