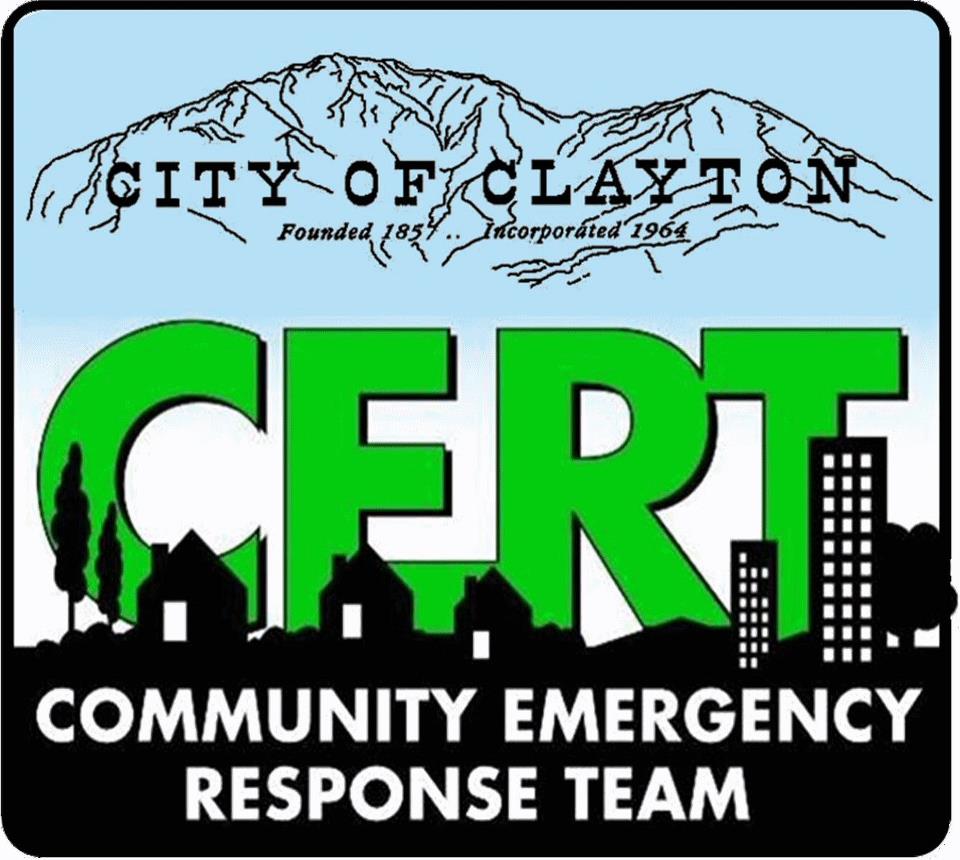 >
The City of Clayton's Community Emergency Response Team (CERT) will hold a training session on Wednesday, March 12th, at 7pm inside the Clayton Library.
During the training, you'll learn how to apply 'hands-only' CPR and the use of an Automatic External Defibrillator (AED).
The training is FREE and no reservation is required.
Email ClaytonCERT@yahoo.com if you have any questions.