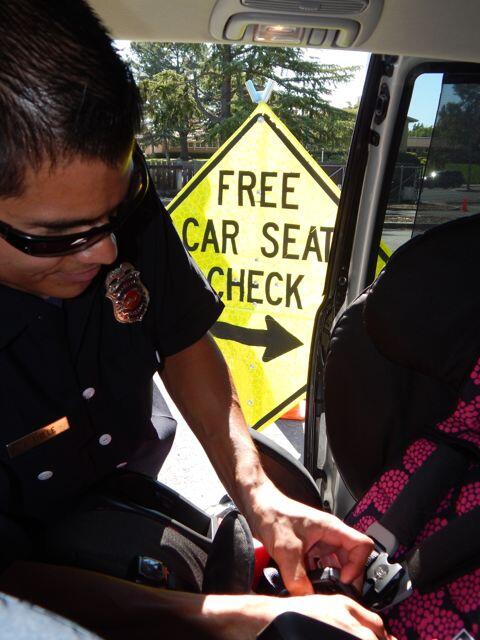 >
The Contra Costa County Fire Protection District is hosting a free car seat inspection event on Monday, March 17th from 9:30am to 12:30pm in Concord.
To schedule an appointment and get more information call 925-941-3326 or email childcarseat@cccfpd.org.
Each inspection can take up to 30-45 minutes and will include checking for safety recalls, education on safety features of the car seat and vehicle occupant protection systems, and answering any questions you may have.
Appointments are required for this event no drops can be accommodated.
The CCCFPD Child Passenger Safety Program is one of the many public outreach programs that the Fire District offers to the residents of Contra Costa.
photo credit: www.ConFireBlog.com