>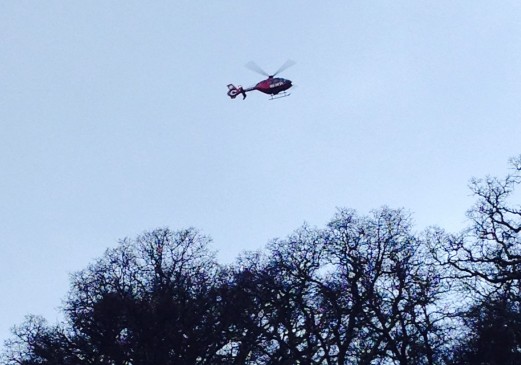 >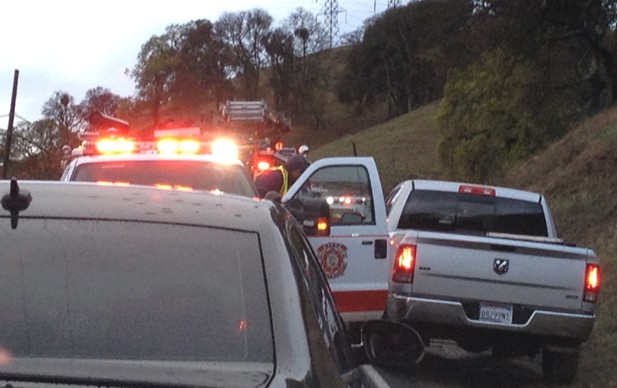 >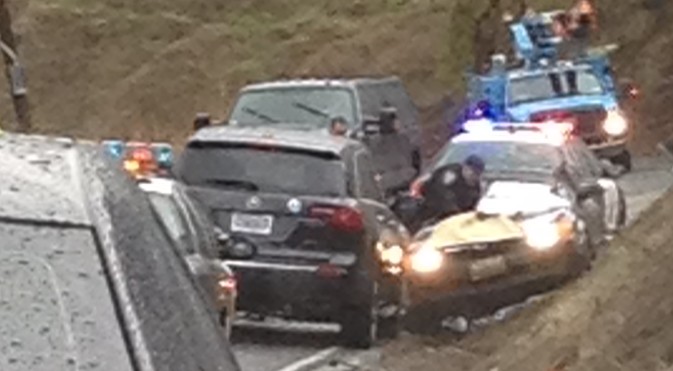 >
Marsh Creek Rd. near Morgan Territory is now open in both directions after an earlier major injury collision involving two vehicles.
At least one victim was life-flighted from the scene of the crash, which occurred just before 7am.
The victim was not alert and vomiting blood, according to the CHP.
The condition of the victim is unknown at this time.
Thanks to Julie for the top two photos and Ann for the two on the bottom!