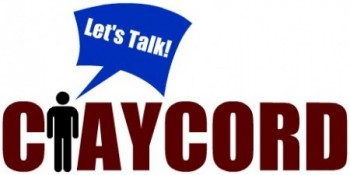 >
The "Water Cooler" is a feature on Claycord.com where we ask you a question or provide a topic, and you talk about it!
The "Water Cooler" will be up Monday-Friday at noon!
Today's question:
A federal appeal court ruled on Thursday that officials of a Morgan Hill high school didn't violate students' civil rights when they asked several students to remove American flag T-shirts during a Cinco de Mayo celebration in 2010.
A three-judge panel of the 9th U.S. Circuit Court of Appeals unanimously said the action was justified because the administrators had a reasonable belief that the T-shirts could lead to conflicts and possible violence among students.
What's your opinion on this ruling? Do you think the judges made the right or wrong decision?
Talk about it….