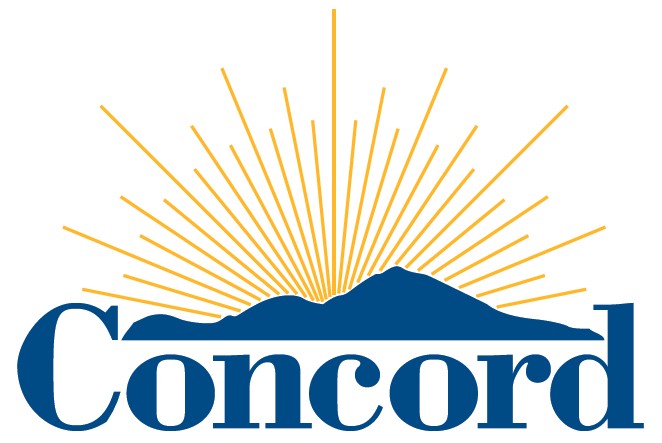 >
Concord Mayor Tim Grayson will host his first Mayor's Coffee Break for local businesses on Thursday, March 27 from 8 to 9 a.m. The purpose of the coffee break, which will be repeated on a quarterly basis, is to strengthen relationships with Concord companies, improve communication and inspire collaboration on ideas and solutions to enhance the city's economic vitality.
"We hope to gain greater insight and understanding from the perspective of key business decision makers," said Grayson. In addition to the Mayor, the City Manager, Assistant City Manager, City Attorney, Chief of Police and other key City staff members will be in attendance, providing business owners with the opportunity to meet and discuss ideas, issues and needs.
The event is by reservation only. Businesses interested in participating in the program should contact Wilma Van Hook, Community and Economic Development Administrative Secretary, 925-671-3432 or wilma.vanhook@cityofconcord.org.