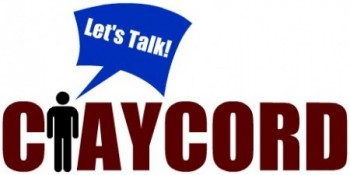 >
The "Water Cooler" is a feature on Claycord.com where we ask you a question or provide a topic, and you talk about it!
The "Water Cooler" will be up Monday-Friday at noon!
Today's question:
This is a question for everybody over 25. Even though the law says you're an adult at the age of 18, do you really feel like you were mature enough to make adult decisions when you were 18?
Talk about it….