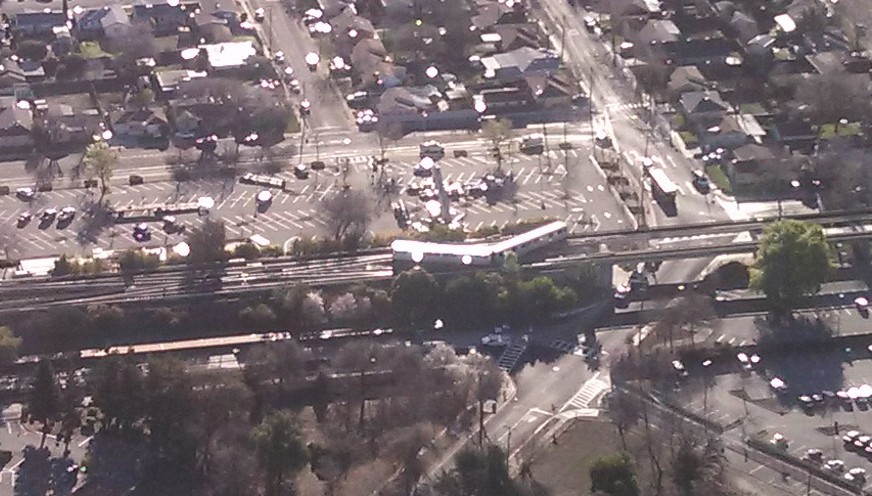 >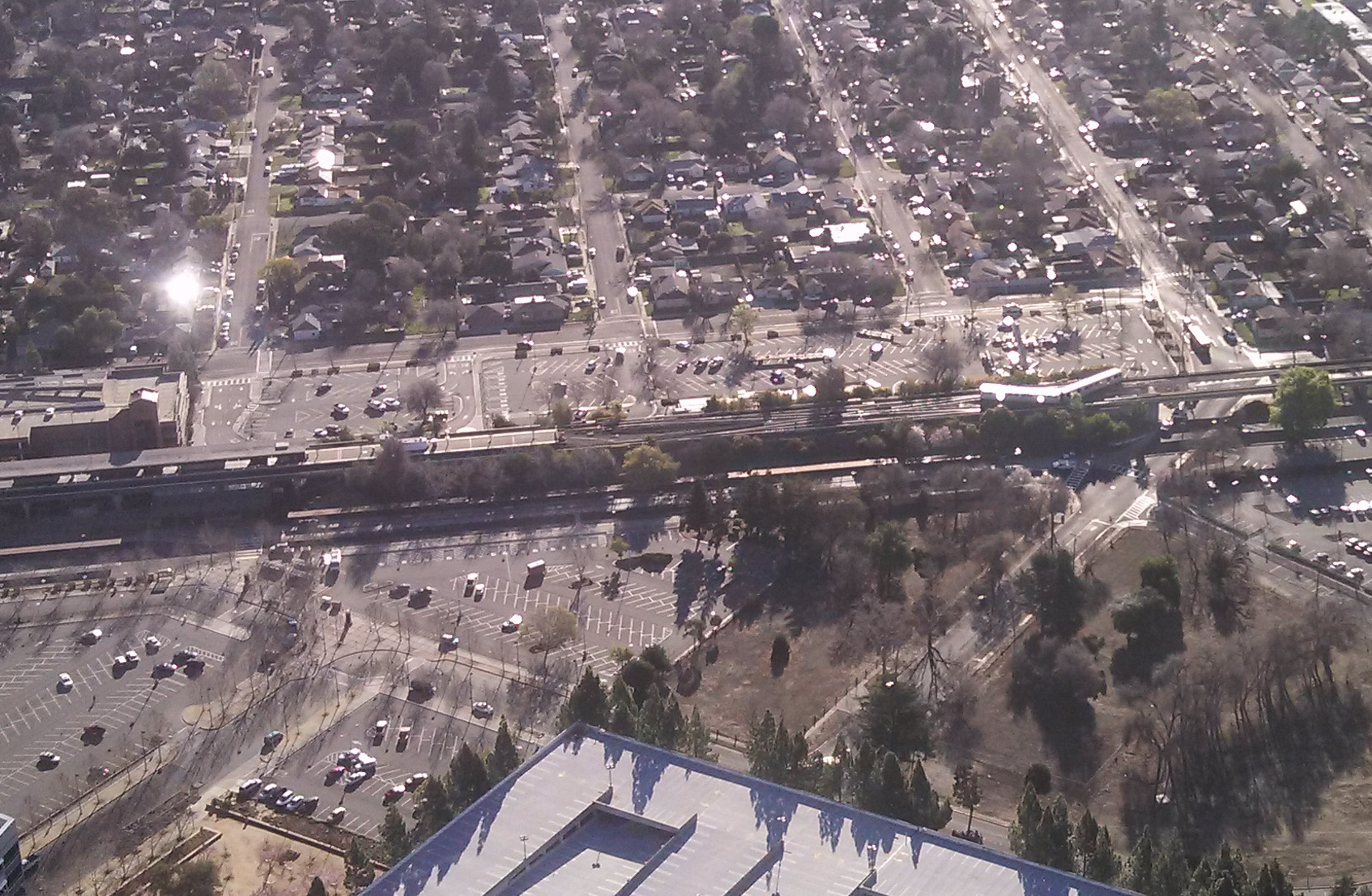 >
These photos, courtesy of "The Iceman Cometh", were taken this morning while BART was in the process of removing the derailed train cars from the tracks at the Concord BART station.
As we previously reported, a BART train derailed at the Concord station on Friday night just before 7pm.
No injuries were reported, and no passengers were on the out-of-service train at the time of the derailment.
BART expects repairs to last through Saturday night.
Thanks again to "The Iceman Cometh" for the pictures!
RELATED STORIES: