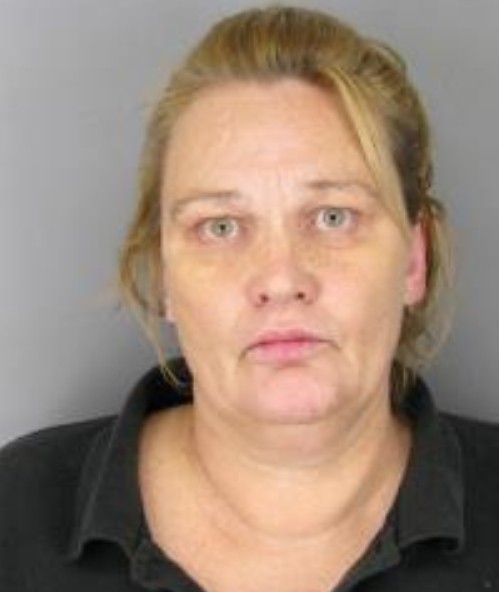 >
A 53-year-old woman was arrested on suspicion of murder after she allegedly confessed to killing her mother in Martinez on Sunday, police said today.
Officers with the Martinez Police Department responded to the 1500 block of Azalea Avenue on Sunday, where Christy Lee Southwick had called police and said she "killed her mother and wanted to turn herself in," Martinez police Detective Ryan Baillie said.
The officers contacted Southwick inside the home, and found Southwick's mother, 74-year-old LaJean Southwick, deceased, according to Baillie.
Both women had lived in the home together, Baillie said. Christy Southwick was arrested and booked into Contra Costa County Jail on suspicion of murder. She is being held in lieu of $1 million bail.
The last homicide in Martinez occurred on Aug. 4, 2012.
Anyone with information about the case is urged to contact Baillie at (925) 372-3451.
RELATED STORY: 53-year-old Martinez Woman Arrested for Murder on Sunday