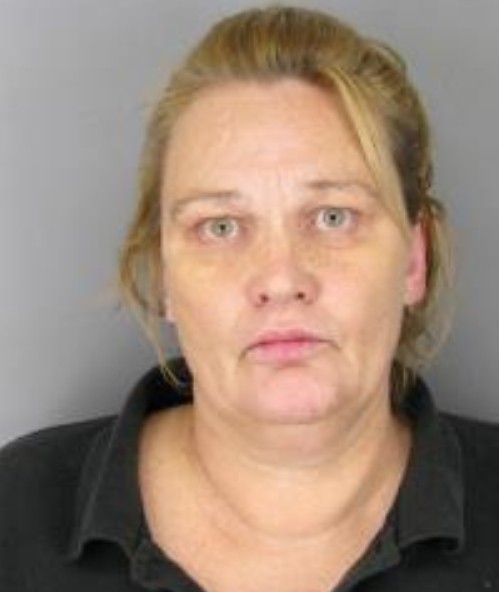 >
On Sunday, officers from the Martinez Police Department responded to the 1400 block of Azalea Ave. to investigate a suspicious death, and ended up arresting a 53-year-old woman for murder.
The victim, whose identity hasn't been released, was found dead inside the home.
An autopsy will be performed on the victim to determine the cause of death.
The following information is from the Martinez Police Department:
The officers contacted Christy Lee Southwick, (age 53) inside her residence.
The victim was located, pronounced deceased and ultimately recovered by the Contra Costa County Coroner.
Southwick was arrested and booked into Contra Costa County Jail for Penal Code 187 – "Murder".
The identity of the victim is being withheld pending contact with the next-of-kin.
The investigation is continuing, and anyone with information about Southwick is urged to contact the Martinez Police Dept., Det. Baillie at 925-372-3451.
photo: courtesy of the Martinez Police Dept.