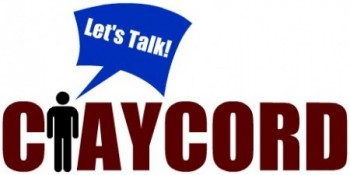 >
The "Water Cooler" is a feature on Claycord.com where we ask you a question or provide a topic, and you talk about it!
The "Water Cooler" will be up Monday-Friday at noon!
Today's question:
When an Amber Alert comes across on your phone, or when you see it on the computer, on the tv or hear about it on the radio, do you pay attention, or do you just dismiss it? If you don't dismiss it, do you tend to pay more attention to it if it's in the Bay Area?
Also, do you think they could make any changes to the Amber Alert system to make it more effective?
Talk about it….