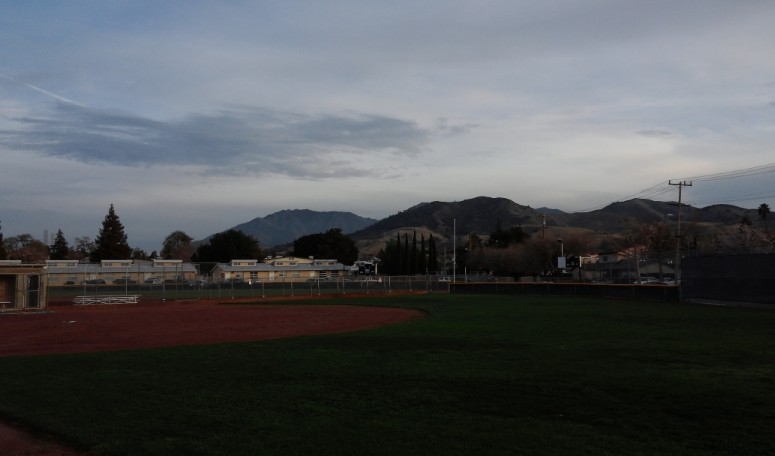 >
Clayton Valley Little League (CVLL) will have a new home this season.
As we previously reported, the league's 40-year-old fields at Clayton Valley Charter High School (CVCHS) were taken away after the high school told CVLL they plan to raze the fields and place portable classrooms on the land in an effort to increase enrollment.
That left CVLL less than a month to find new fields for their minor, major and softball divisions before practice starts in mid-February.
CVLL President Kevin Christiansen says they will play ball in just a few shorts weeks in Concord & Clayton.
Christiansen told Claycord.com in a phone interview that the temporary fix will include Clayton Community Park in Clayton and Boatwright Field in Concord.
The five teams in the Majors division and the one team in the 50/70 division will be playing their games at Clayton Community Park. Also, the Minor A division will play on field #3 at Clayton Community Park, and the Minor B division will play at Boatwright Field off Pine Hollow Rd. in Concord.
He says most, if not all softball games will be played at Clayton Community Park.
The Farm A & B divisions will still play at Highlands Park and the Peanuts Division will play at Mt. Diablo Elementary. Those three divisions were not affected by this change.
Christiansen says they will have additional expenses with increased usage fees and materials, but they plan to leverage every bit of the use permit they have with CVCHS and play/practice until they have to leave.
Christiansen did confirm they are engaged in discussions with three separate entities to find a permanent home for CVLL.
"Our main goal is to make sure the children have nothing but the greatest experience", Christiansen said.
RELATED STORY: Clayton Valley Little League Sends Out Letter Regarding Possible Loss of Baseball Fields at CVCHS