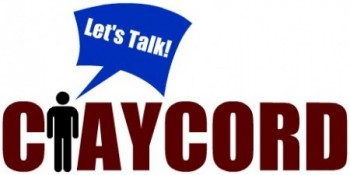 >
The "Water Cooler" is a feature on Claycord.com where we ask you a question or provide a topic, and you talk about it!
The "Water Cooler" will be up Monday-Friday at noon!
Today's question:
George Zimmerman, the man who was acquitted of murdering Florida teenager Trayvon Martin, is scheduled to fight an unknown opponent during a celebrity fight club match, which the promoter promises to a "very bloody event", according to TMZ.com.
Do you think it's wrong of George Zimmerman to try and profit off the shooting death of Trayvon Martin, or do you think it's ok since he was acquitted and still has to make money?
Talk about it….