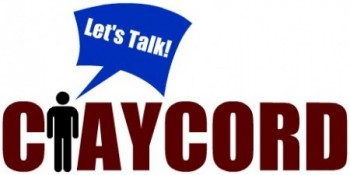 >
The "Water Cooler" is a feature on Claycord.com where we ask you a question or provide a topic, and you talk about it!
The "Water Cooler" will be up Monday-Friday at noon!
Today's question:
We told you earlier today that CVS is planning to stop selling all tobacco related products because according to their CEO, "tobacco products have no place in a setting where healthcare is delivered".
If they want to focus on healthcare, do you think they should ban alcohol next?
Talk about it….