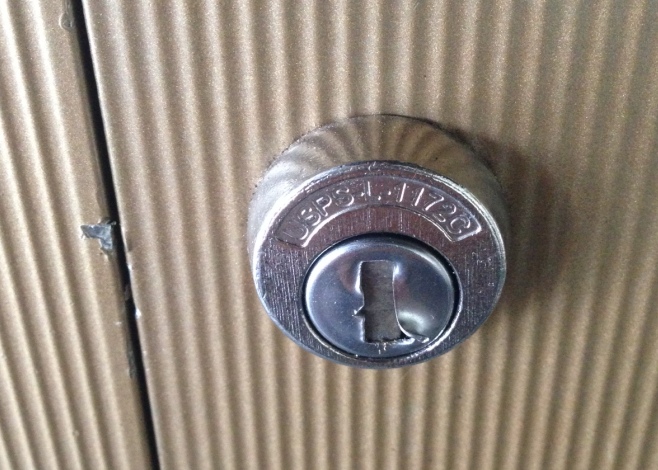 >
If you live in or around the Dana Estates neighborhood in Concord, be careful, we've received several reports of stolen mail.
This picture of a mailbox that somebody tried to open came from a Claycordian in the Roundtree complex off Mulberry.
Be sure to report any suspicious activity to the police.