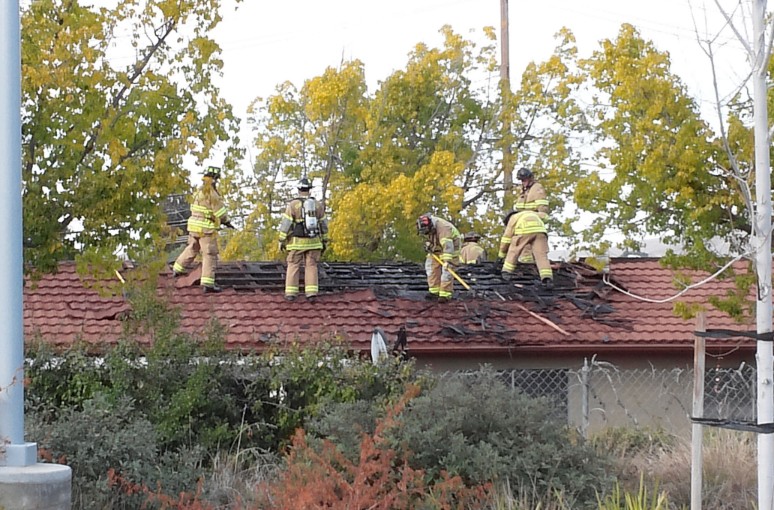 >
Firefighters are battling a one-alarm house fire on Delaware Dr., just off Clayton Rd. in Concord.
No flames can be seen coming from the home, but the blaze is creating a large amount of smoke.
No injuries have been reported, and the cause is unknown at this time.
Delaware Dr. is currently closed from Clayton Rd. to Wilke Dr. Please use caution if you're in the area.
Thanks to Cyndi for the pictures!
UPDATE: ConFire says the fire started in the kitchen and spread into the attic.
UPDATE: The fire has been extinguished.