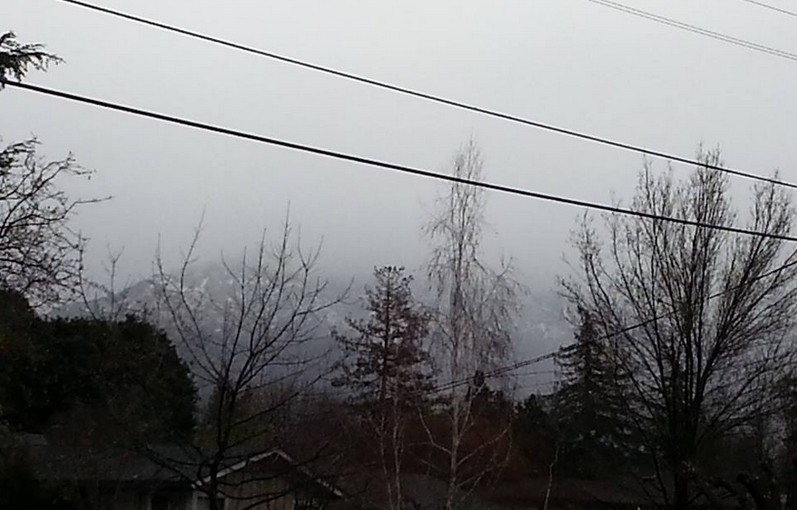 >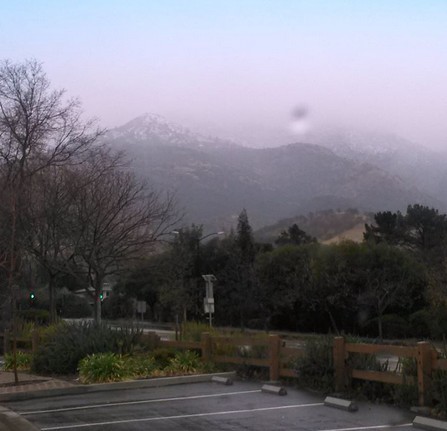 >
Check out the snow on Mt. Diablo!
It's pretty cloudy up there right now, but you can still see the snow.
Thanks to Dana Duffy for the top picture and thanks to Barbie Gary for the picture on the bottom.
If you can get a clear picture, feel free to share it with us by emailing it to news@claycord.com. Thanks!