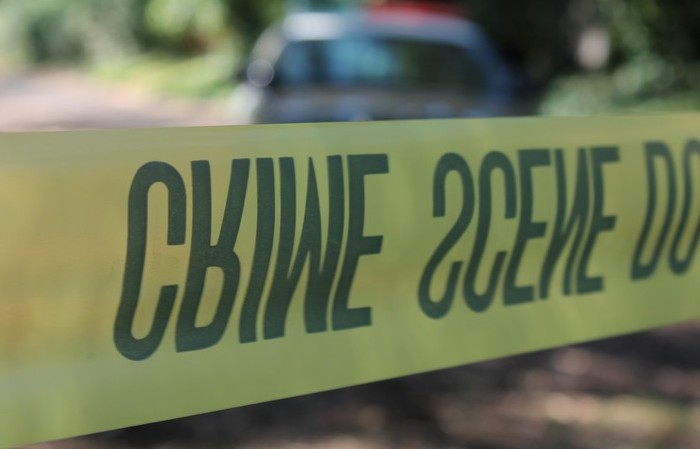 >
On Monday just after 11:30am, Concord Police Officers responded to the parking lot of the Senior Center inside Baldwin Park, 2727 Parkside Dr. regarding the report of a deceased male in a vehicle.
Upon arrival, Officers located a deceased 52 year-old male inside a vehicle parked in the lot. Concord Police Detectives were called and they assumed the investigation.
Detectives located evidence at the scene indicating that the victim's death was the result of a suicide, police said.
This is still an on-going investigation and no additional details will be released at this time.
RELATED STORY: Investigation Underway After Body Found Inside Vehicle at Concord Senior Center