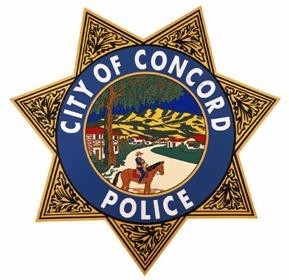 >
On Saturday morning just after midnight, Concord Officers responded to the area of Oakmead Dr. and Lani Kai Dr. regarding the report of two people who had been shot. Upon arrival, Officers located a 21 year-old male gunshot victim in the parking lot of a nearby 7-11, and a 19 year-old male gunshot victim on Lani Kai Dr. Both shooting victims were transported to local hospitals for emergency medical treatment.
Their injuries were not considered life-threatening, according to police.
Concord Police Detectives were called out and they assumed the investigation, which is still active and on-going. Both shooting victims were uncooperative with Police Officers and at this time, Detectives are still attempting to determine the circumstances around the shooting, police said.
Since this is an on-going investigation, no additional details will be released at this time, police said.
Anyone with information about this case is asked to call CPD Detective Greg Pardella at 925-603-5922.
Anyone wishing to remain anonymous can call the Concord Police Department Tip-line at 925-603-5836.
RELATED STORY: Two Injured During Morning Double-Shooting in Concord