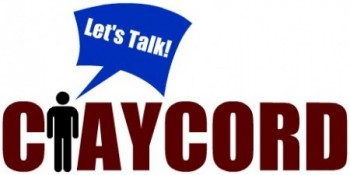 >
The "Water Cooler" is a feature on Claycord.com where we ask you a question or provide a topic, and you talk about it!
The "Water Cooler" will be up Monday-Friday at noon!
Today's question:
News came out this week that over 300 people came down with some type of illness while on a cruise back east.
That brings up a good question: What is the worst vacation you've ever been on, and what is the best?
Talk about it….