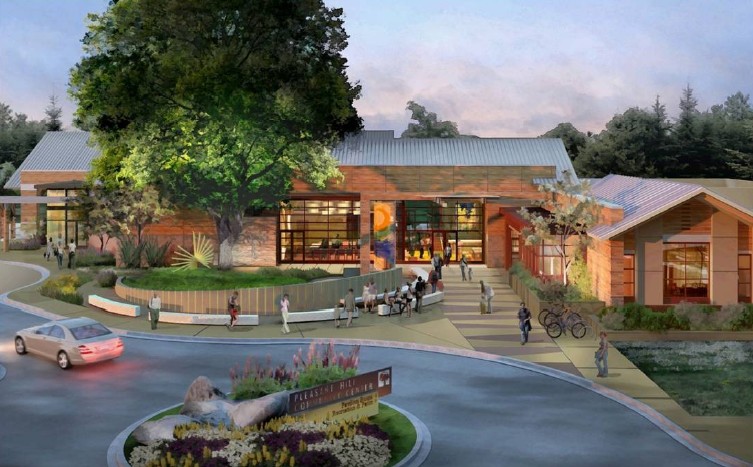 >
Pleasant Hill's brand new community center had their grand opening on Sunday.
Thousands of people attended the grand opening, and toured the new 22,000 square foot facility.
The center features a dance studio, several multi-use rooms, a pavilion that seats up to 400 people, a catering kitchen and a gazebo for outdoor ceremonies.
This new center, which is on Civic Dr. behind the Pleasant Hill Police Station, is on the same plot of land where the old community center stood for over 40 years.
The Pleasant Hill Community Center cost about $12-million to construct.