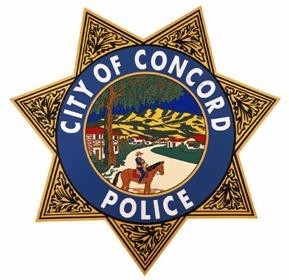 >
A shooting in Concord early this morning left two people with gunshot wounds.
The crime occurred just after midnight on Lani Kai Dr., which is off Oakmead Dr. near Cowell & Galindo.
One person was shot in the arm and the other was shot in the stomach. Their condition is currently unknown.
The suspects are described as two black males in their teens or late-20s, both were wearing all black and one had a ski mask. The weapons used were a shotgun and a black semi-automatic handgun.