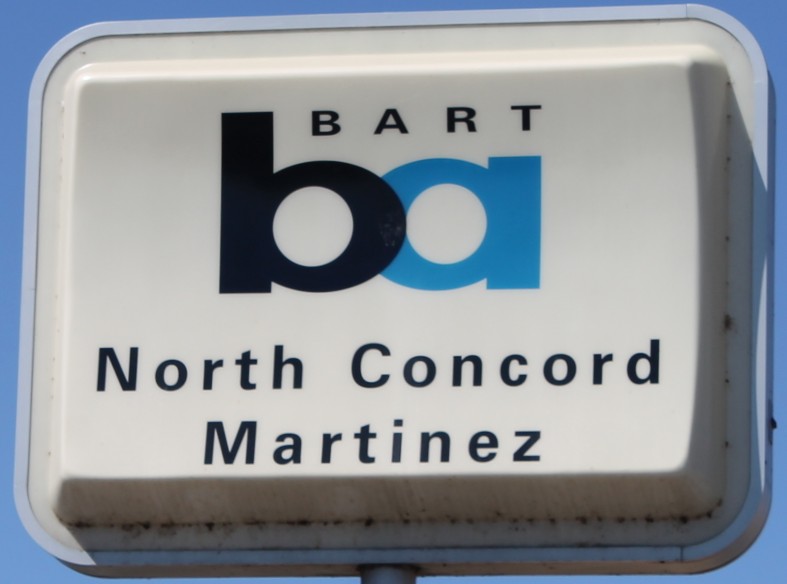 >
A man was beaten with a guitar at the N. Concord BART station just after 6pm on Wednesday night, according to BART Police.
Police say the male victim reported the suspect, who was known to him, struck him several times with a guitar while they were in the upper parking lot.
The victim sustained cuts to the head, nose, mouth, and ribcage as a result of the assault, and was transported to John Muir Concord.
The victim stated the suspect drove off in a 1988 red Toyota Camry.
A sergeant arrived at the scene to interview the victim, who wished to pursue charges against the suspect.
At this time, the suspect has not been located.