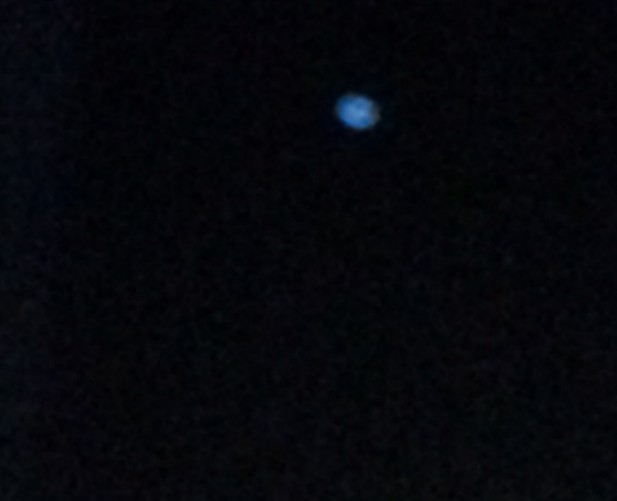 >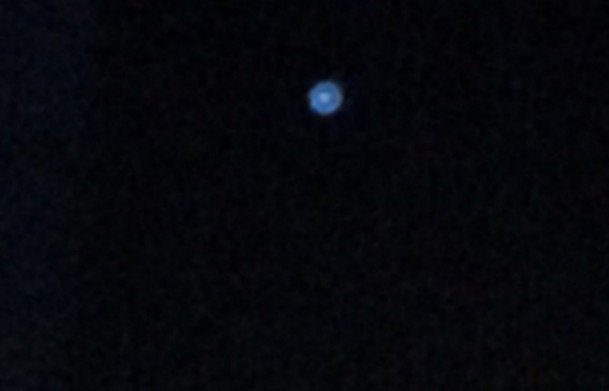 >
Claycordians, did you see the UFO (unidentified flying object) in the sky on Thursday night/Friday morning?
The video & the pictures came from two different people in Claycord.
Both Claycordians said the object moved very fast, and was at a high elevation.
Other witnesses, who didn't get pictures or a video, said it didn't make any noise.
Did you see it?