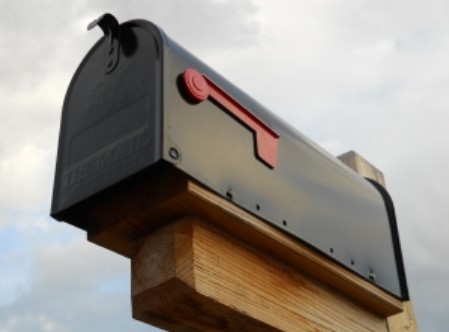 >
Several residents around Concord are reporting mail theft in their neighborhoods.
The neighborhoods we've received emails from are Dana Farms (off Pine Hollow Rd.), Crystyl Ranch (off Ygnacio Valley Rd.) and Canterbury Village (off Cape Cod & Clayton Rd.).
The thieves are apparently checking mailboxes late at night, so be sure to bring your mail in when you get home (or when it gets delivered), and if you're going to be away for an extended period of time, have a neighbor pick-up your mail, or put it on hold at the post office.