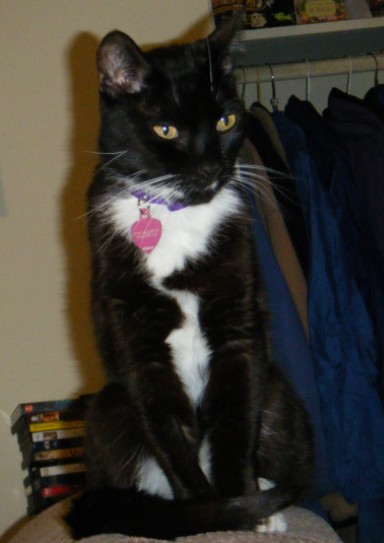 >
This is Charlie, and he's missing….
Charlie is six years old and went missing Sunday, Jan. 12th from his home on Calgary Lane in N. Concord. He is black & white with extra toes on each of his paws. He is micro-chipped and wearing a light blue collar with a pink pet id tag. He is a very friendly cat but has had seizures in the past. I miss him terribly.
If you've seen him, please email news@claycord.com and we'll get you in touch with his owners.