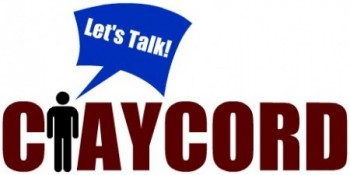 >
The "Water Cooler" is a feature on Claycord.com where we ask you a question or provide a topic, and you talk about it!
The "Water Cooler" will be up Monday-Friday in the noon hour.
As we first reported last week, a school nurse saved the life of a student in Concord by performing CPR after the student passed out and stopped breathing.
Later, we found out the school nurse is only on campus a few days a week, and spends time at other campuses throughout the district.
Do you think it should be a requirement for every school to have a nurse on campus during regular school hours, or do you think it would be ok to have a rotating nurse if the teachers/office staff were trained to perform CPR?
Talk about it….