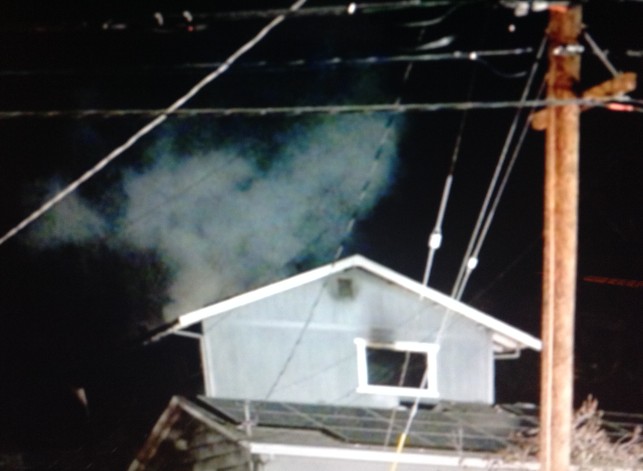 >
As we reported on Friday night, a home suffered major damage during a fire on Hilltop Crescent in Walnut Creek, and an unidentified person was found dead inside the house after the blaze was extinguished.
Multiple sources, including the Contra Costa County Fire Protection District have told Claycord.com the home that burned was located at 190 Hilltop Crescent.
190 Hilltop Crescent has some interesting, and deadly history.
The home is owned by a lady named Annie Dalsey. Annie is the widow of DHL Worldwide Express co-founder Adrian Dalsey, and the mother of Harry Dalsey.
In 1999 Harry Dalsey was arrested at 190 Hilltop Crescent for the shooting death of his mom's new boyfriend, 60-year-old Guy Broomfield, who happens to be the brother of film-star Shirley Ann Field.
Harry was apparently sentenced to only three years in jail after plea bargining the charge from second degree murder to involuntary manslaughter for the shooting death of Broomfield, according to an article on The Free Library.
The cause of Friday night's fire is still under investigation, and the identity of the person found dead inside the home hasn't been released.
photo credit: Craig Cannon – for use only on Claycord.com