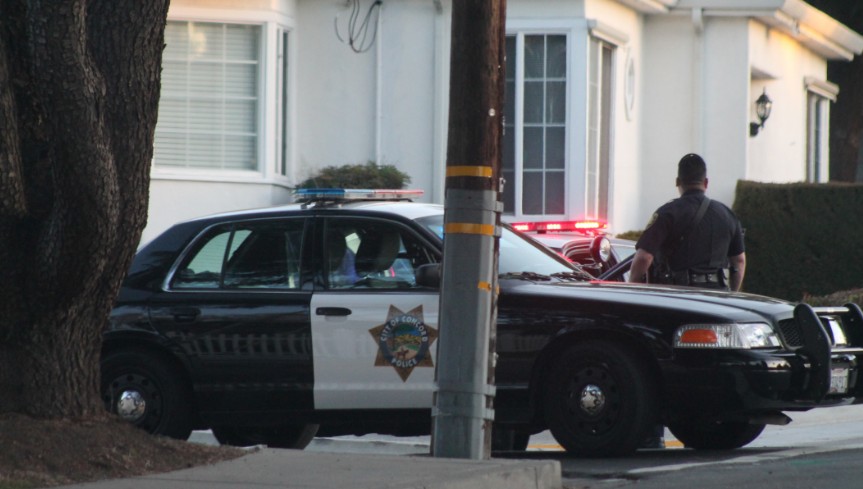 >
Two people were injured, one critically, during unrelated shootings in Concord on Friday.
The following update comes from Lt. David Hughes with the Concord Police Department:
This evening at about 6:00 PM, Concord Officers responded to the Wendy's restaurant at 1551 Monument Bl. regarding the report of a shooting. Upon arrival, Officers located an adult male gunshot victim in the parking lot. The male victim was subsequently ground transported to a local hospital for emergency medical treatment with life-threatening injuries. The preliminary investigation established that the victim was involved in a physical confrontation with several unidentified male suspects inside the restaurant. When the victim exited the restaurant he was shot by one of the suspects. Concord Police Detectives were called out and they have assumed the investigation, which is active and on-going.
Since this is an on-going investigation, no additional details will be released at this time.
Earlier in the afternoon today, there was a prior shooting incident in North Concord resulting in minor injury to a victim. This case is also under active investigation, however, at this time there is no evidence or indication that the two shooting incidents are related.
Anyone with information about this case is asked to call CPD Detective Adam Hart at (925) 671-3040. Anyone wishing to remain anonymous can call the Concord Police Department Tip-line at (925) 603-5836.
RELATED STORIES: