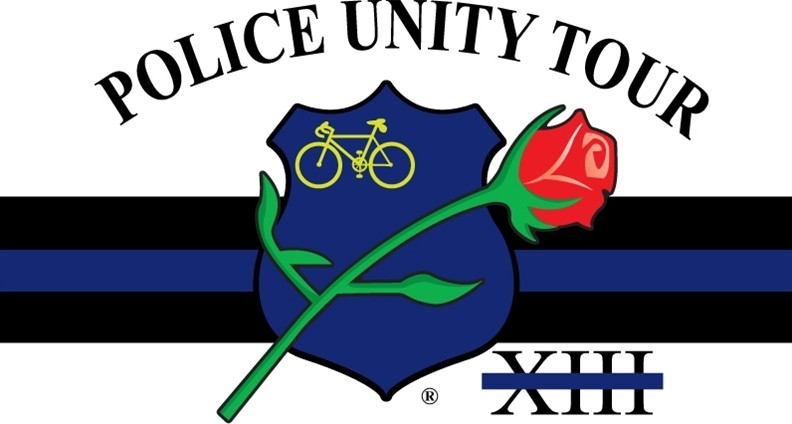 >
As promised, we'd like to give a huge "thank you" to EVERYBODY who donated to the Concord Police Officers who are riding in the Police Unity Tour to Washington D.C. this year.
On May 10, 2014, Six Concord Police Officers will join nearly 1500 law enforcement officers from throughout the country who will bicycle along varying routes, each nearly 300 miles, to the National Law Enforcement Officers Memorial in Washington D.C.
Your donations will help raise awareness about their fellow police officers that have died in the line of duty, and it will also help collect funds for the National Law Enforcement Officers Memorial Fund, which unfortunately has over 19,000 names of those who have died in the line of duty.
We told any local business that if they donated $50 or more, we would give them a mention on Claycord.com.
These are the local businesses who donated:
Concord Garden Equipment – 2451 Monument Blvd. in Concord – Phone: 925-682-9777 – Our company has been in business in the same location since 1947 and under the same ownership since 1981. That's 31 years of experience helping you with your outdoor equipment needs! We cater to the do-it-yourself homeowners, professional landscapers and contractors alike. We have the best lawn equipment selection in Concord and we specialize in power equipment, lawn equipment, parts, and repair. 
Concord Trailer World – 1124 Caven way in Concord – Phone: 925-682-9777 – Your Bay Area source for Polaris Side by Side's, Polaris ATV's, accessories, and Carson Trailers, as well as performance and custom accessories for any of your toys!
Buttercup Grill and Bar – 5 locations throughout the Bay Area – Concord: 4301 Clayton Rd. (at Treat Blvd.),  Walnut Creek: 660 Ygnacio Valley Rd. – Also in Oakland and Vallejo. – Buttercup Grill & Bar serves fresh, award winning American comfort food for breakfast, lunch and dinner at five family- owned locations.
Bambinos Restaurant – 1895 Farm Bureau Rd. in Concord (at Willow Pass) – 925-687 6363 – Pizza, Pasta, Salads & Catering – Come and try our variety of Homemade pizzas, pastas, salads and sandwiches. We Deliver!
Once again, thank you to ALL of you who donated, whether you're a local business or just somebody who supports the officers and their efforts, Claycord.com thanks you and the Officers riding in the tour also thank you for your generous words and support.
If you'd like to donate any amount of money, please CLICK HERE.