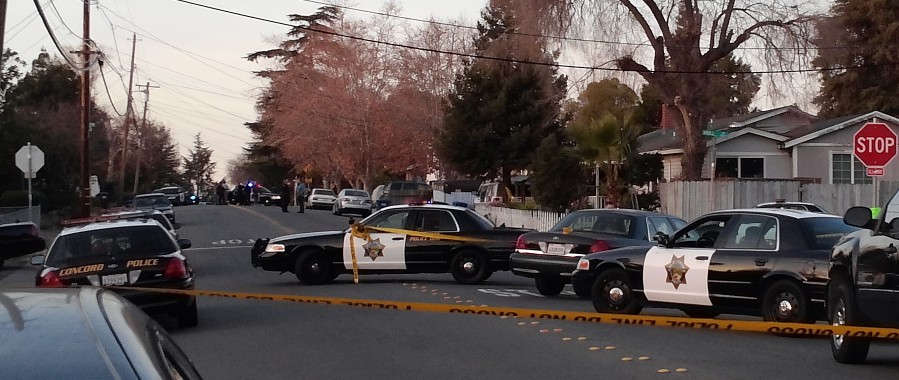 >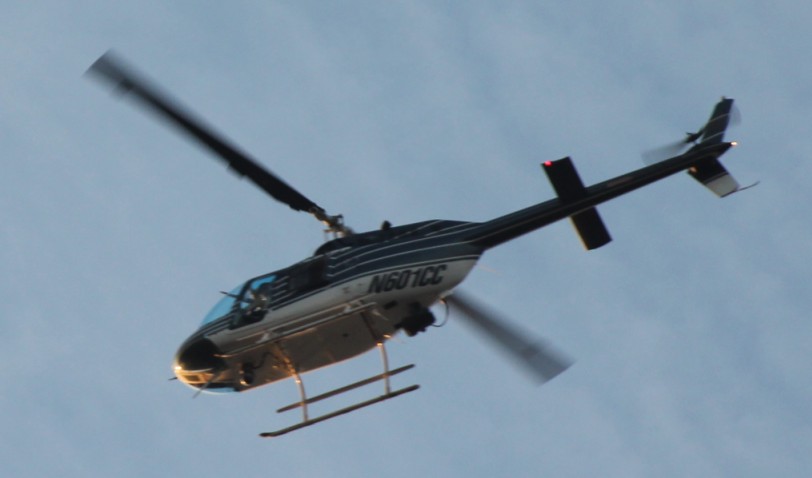 >
At least one person has been injured in an afternoon drive-by shooting on Grant St. in North Concord.
The shooting occurred at about 3:40pm on Friday.
We're hearing the victim, who is a woman, was possibly shot in the back of the head.
The suspects are described as black males and black females who were possibly in a maroon Honda four-door. Witnesses say the passenger reached out and shot several rounds. One suspect had long dreadlocks.
Police are currently in the area searching for the suspects.
Police believe this shooting could be related to an earlier fight at Mt. Diablo High School in Concord.
UPDATE, 5pm: At least two people have been detained. It is unknown if they have been arrested.
The search has been called off for any other suspects.
The condition of the victim is currently unknown.
We will give you another update when police release more information.
UPDATE, 5:53pm: A CT Scan was done on the victim. Her condition is still unknown.