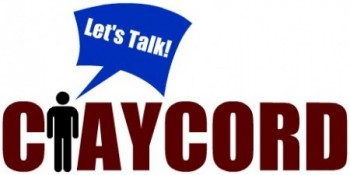 >
The "Water Cooler" is a feature on Claycord.com where we ask you a question or provide a topic, and you talk about it!
The "Water Cooler" will be up Monday-Friday in the noon hour.
As most of you have probably heard, Dennis Rodman went to North Korea with 10 of his former basketball player friends to play a basketball game for North Korean leader Kim Jong Un's birthday.
Many people are saying that while he's in North Korea, he should talk to the Kim Jong Un about Kenneth Bae, the American citizen who was convicted by North Korea of trying to overthrow the Government.
Dennis Rodman & his friends: Traitors, Diplomats or just crazy?
Talk about it….