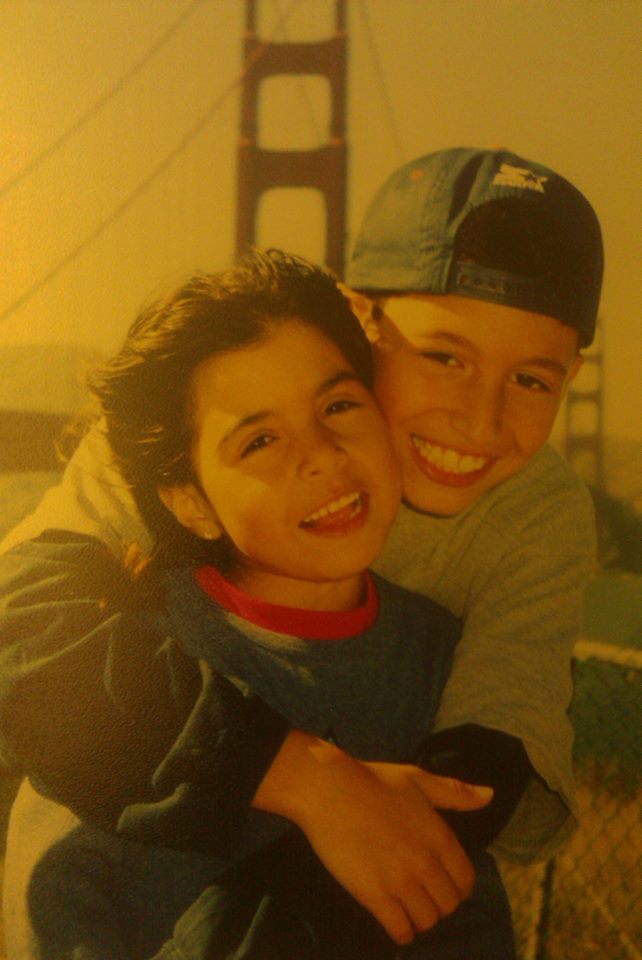 >
Tragic news to report today.
A memorial service has been planned for Concord High School Senior Noura Daiess, who passed away on January 3rd during a snowmobile accident in New York.
The following information is from the Daiess family:
Our beloved angel, Noura was taken from us in an ATV (snowmobile) accident this past Friday, January 3rd, in upstate New York while on vacation with family. While it is with immense sorrow that we inform our loved ones of this great tragedy, it is with open arms that we welcome all to celebrate her beautiful life.
The service will be held in St. Bonaventure's Church in Concord, CA at 2 p.m. this Thursday, January 9th 2014. We would like for this to be a space of love, respect and remembrance of our sister, daughter and friend. We are extending this invitation to all members of the Concord High School community, as well as all others simply wanting to pay tribute to her life.
We would be grateful for your attendance as our strength is born from being surrounded by support and love in this troubling time.
Thank you for all your thoughts and prayers,
The Daiess Family
CLAYCORD NOTE: Childhood photo of Noura is courtesy of the Daiess family. Rest in Peace, Noura.