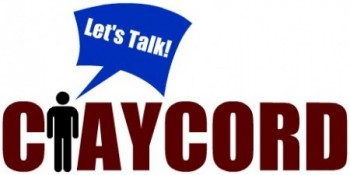 >
The "Water Cooler" is a feature on Claycord.com where we ask you a question or provide a topic, and you talk about it!
The "Water Cooler" will be up Monday-Friday in the noon hour.
Do you still rent movies? If so, how do you do it? Netflix, RedBox, Blockbuster, OnDemand, etc.?
Also, do you think movie rental stores will ever make a comeback?
Talk about it….