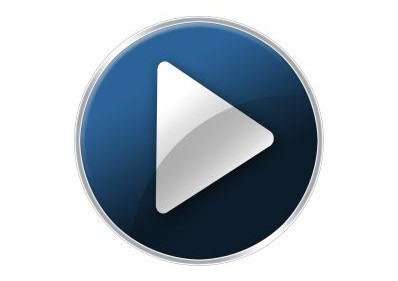 >
Click on the image above to listen to the Concord Police & ConFire dispatch audio from the call today in which a child was given CPR at Highlands Elementary School in Concord.
For the full story, please click ON THIS LINK.
CLAYCORD NOTE: The audio has been edited to protect the identity of the child. It has also been edited for time. The entire dispatch audio was about three minutes in length. Audio is courtesy of Broadcastify.com.