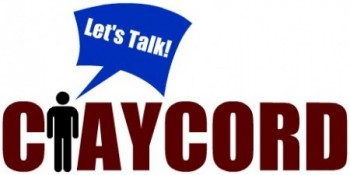 >
The "Water Cooler" is a feature on Claycord.com where we ask you a question or provide a topic, and you talk about it!
The "Water Cooler" will be up Monday-Friday in the noon hour.
Early next week, you'll get a chance to vote for the "Best of Claycord".
What categories would you like to see shown on this year's list? (example: Best Bakery, Best Shopping Center, etc.)
Talk about it….