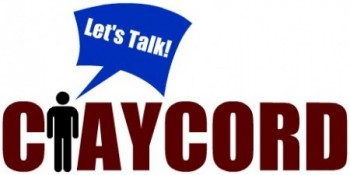 >
The "Water Cooler" is a feature on Claycord.com where we ask you a question or provide a topic, and you talk about it!
The "Water Cooler" will be up Monday-Friday in the noon hour.
Most of us have heard about the 13-year-old girl, Jahi McMath, at Children's Hospital in Oakland who was declared brain dead on Dec. 12 following complications from a tonsillectomy. Jahi remains on life-support while her family tries to find a way to transfer her to a long-term care facility.
What would you do in a situation like this? Would you let your loved one go, or would you keep fighting for him/her even though the doctors are saying there is no chance for recovery?
Talk about it….