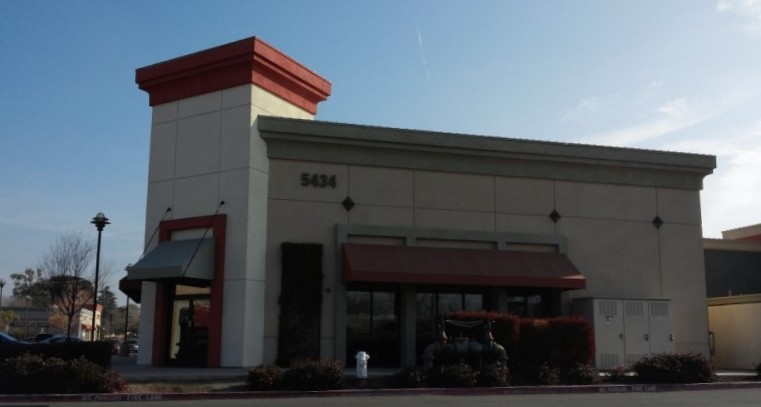 >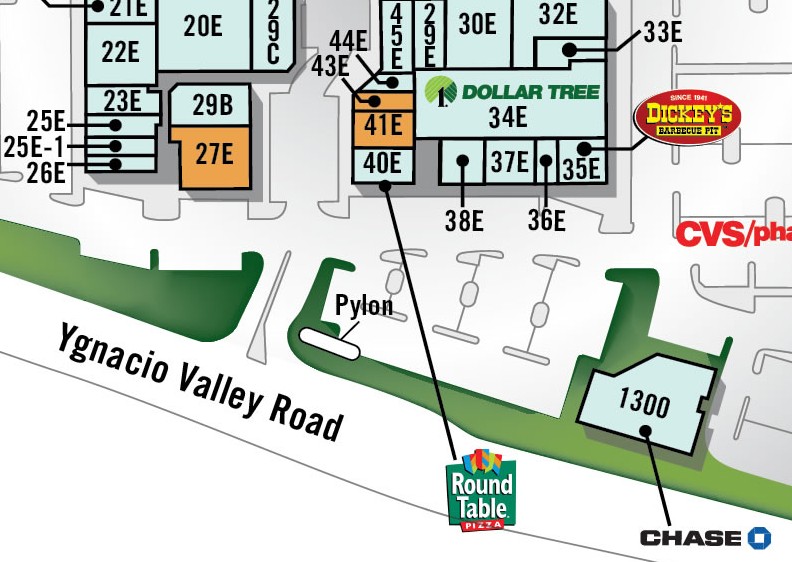 >
Round Table Pizza has signed a lease to open a restaurant in the Clayton Valley Shopping Center on Ygnacio Valley Rd. in Concord.
Round Table will be in the same spot where another pizza place, Tavo's, was located before they closed in December of 2012.
They're expected to open in early 2014.
It is unknown if the Round Table Pizza restaurant in the Vineyard Shopping Center (near K-Mart) will close.