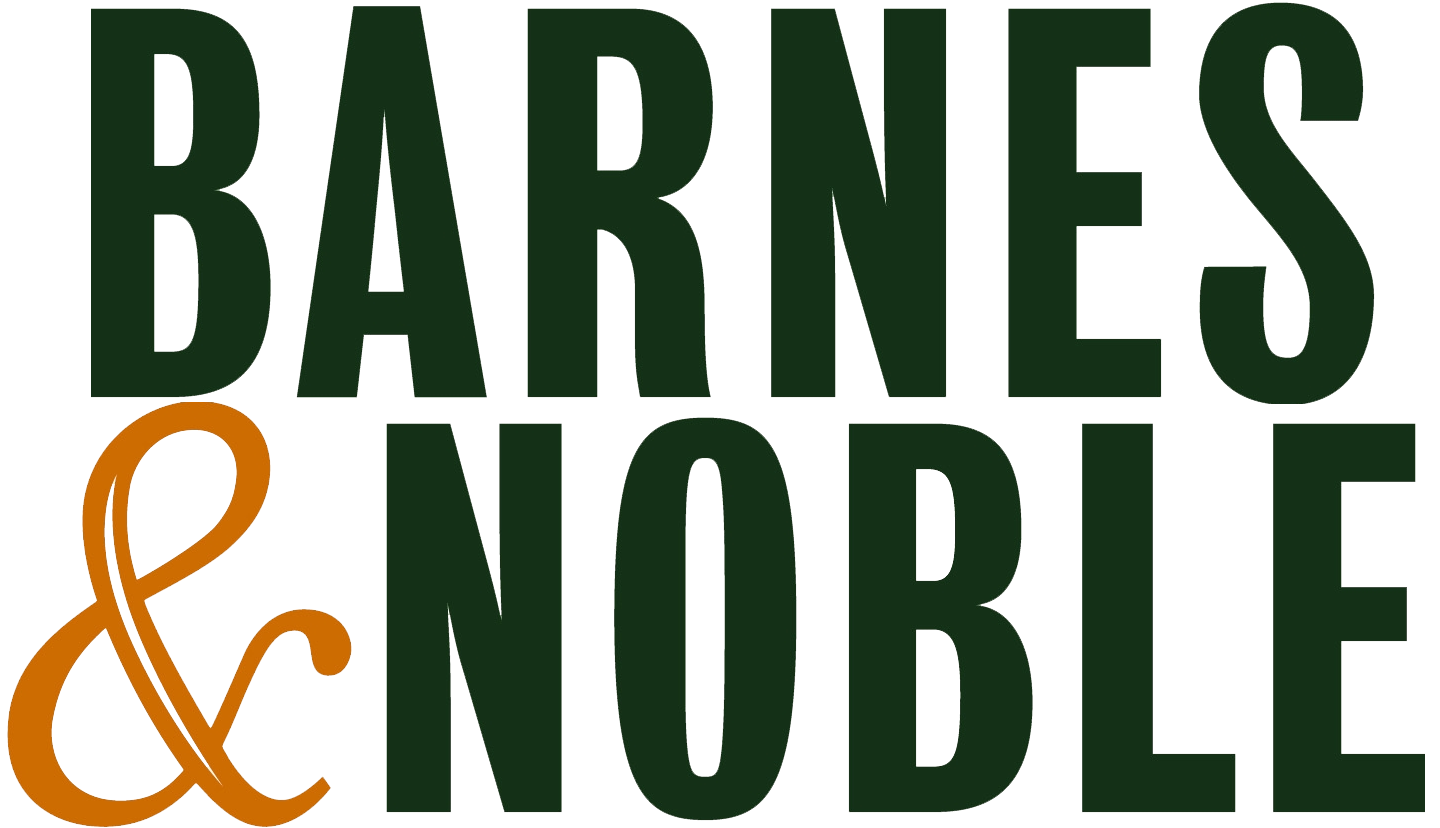 >
As we first reported, Barnes & Noble on Contra Costa Blvd. in Pleasant Hill is closing, and they're being replaced by a HomeGoods.
Barnes & Noble will be closing on Dec. 31st, according to the store's management.
Jennifer Smith with Regency Centers says "The Barnes & Noble lease expires in January and we have signed a new lease with HomeGoods".
HomeGoods is a home furnishings store, according to their website. They are owned by the same company as T.J. Maxx and Marshalls.
HomeGoods is planning to open in early 2014.