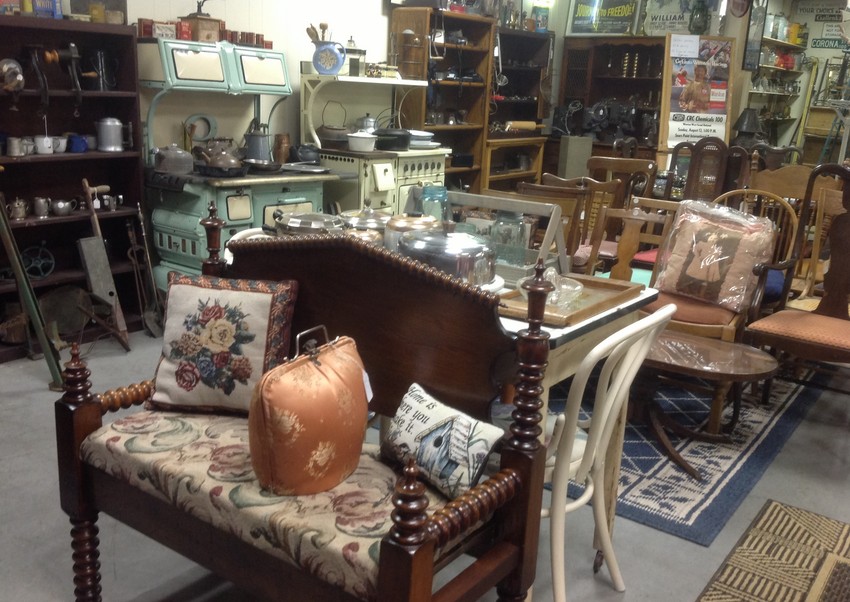 >
Henley's Estate Sale Store, located at 3486 Clayton Rd. in Concord (across from Goodwill), was burglarized early this morning, according to its owners.
The owners of the store say "I'm writing to let you know that we were burglarized early this morning. I thought you might pass this along to alert other businesses in this area. Around 3:30 a.m. the alarm company called to say the alarm at our store, Henley's Estate Sale Store, was sounding. They called the police and two Concord policemen met us with flashlights and guns drawn. They made sure the building was secure before letting us in. Luckily, it appears that the alarm scared the burglar and they didn't get away with much. One of the policemen indicated that a store close to ours, a computer repair store had been broken into recently too. We are working with the Concord police and reviewing the camera images. Thanks for helping us get the word out."
So sorry to hear that. Hopefully the suspects were caught on camera or left other evidence that will lead to their arrest.
Claycordians, this is a nice locally owned store, check them out if you get a chance.
Henley's Estate Sale Store - Antiques and Collectibles, 3486 Clayton Road in Concord - 925-689-2012